Campus Crusade for Christ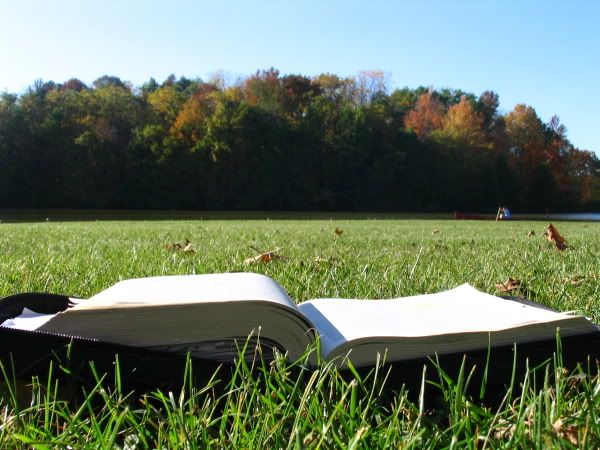 Welcome To Valpo Class of 2014, and Welcome back everyone else
Mettings will be every Monday evening from 9-10 in Brown and Gold Room of the Harre Union. (This is the circular room visible from the chapel). There will be a prayer hour before every meeting starting at 9 in the union upstairs lounge. We will have a short worship time, then will split into small groups for Bible Study. Come and Join us in praising God and growing closer to Him.
Join us for great worship and guest speakers.
Mission Statement, "To make Christ known to lost and found students through His Word, in the power of the Spirit, so that each student would be complete in Christ and proclaim Him to others."
Colossians 1:28 "We proclaim him, admonishing and teaching everyone with all wisdom, so that we may present everyone perfect in Christ."
Colossians 2:6-7 "So then, just as you received Christ Jesus as Lord, continue to live in him, rooted and built up in him, strengthened in the faith as you were taught, and overflowing with thankfulness."
Win
Build
Send
Announcements:
CRU meeting 9pm in BROWN and GOLD room!!!  Come take a break from all the homework that we should not be getting so much of in the beginning of the school year!  Hope to see you there:)
What else does CRU have to offer?
BIble study/small groups
Amazing, life-changing retreats and conferences
Summer Projects
Outreach events for the campus, community, and world!
Christian fellowship:)
Check out the links.